Joe

Kemp

Contemporary Maori Sculptor and Carver

About
Kia Ora
My name is Joe Kemp, married to Sherie and we have three sons. We live in Lake Rotoma in the Bay of Plenty. My tribal connections are Ngai Tahu, Ngapuhi and Te Arawa (Ngati Makino).
I am self-taught and find it's a great privilege to be able to create with these mediums and art forms. I enjoy carving human form, especially the female form. I feel doing human form connects me with my ancestral history which brings a whole new meaning and purpose to the finished art work. I use wood as my main medium and enjoy the secrets and surprises that our native timbers bring with them. I sense a connection with Tane Mahuta (the life force of the tree) as I'm working with the wood, so it is quite a special feeling. I also carve a variety of stone where again there is a connection with Papatuanuku (Earth Mother).
I look to bring out the Wairua (essence) in each piece, starting from where the material originated and using any special features and grains in the stone and wood.
Gallery
Gallery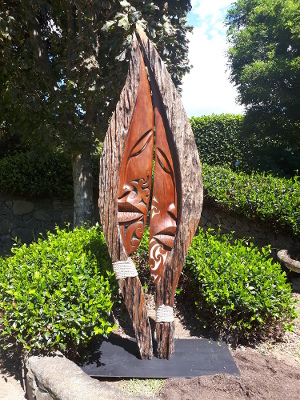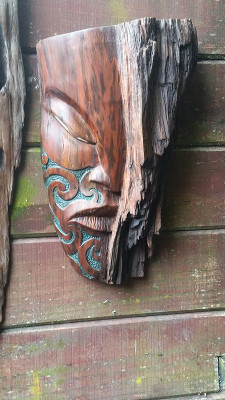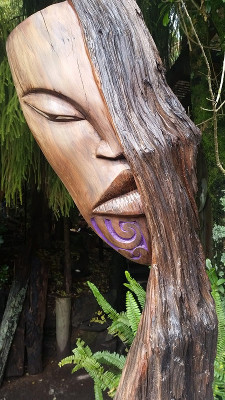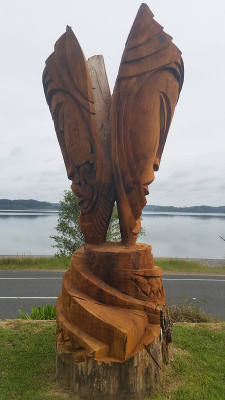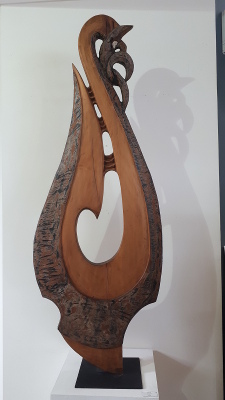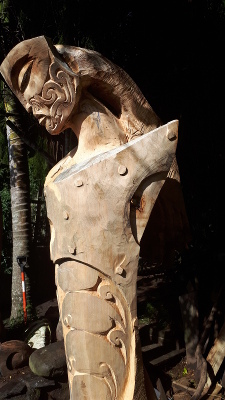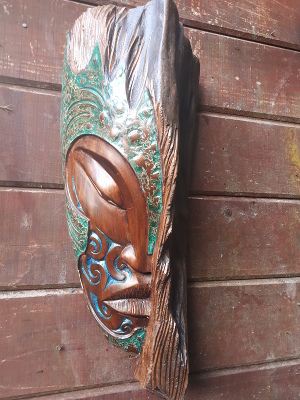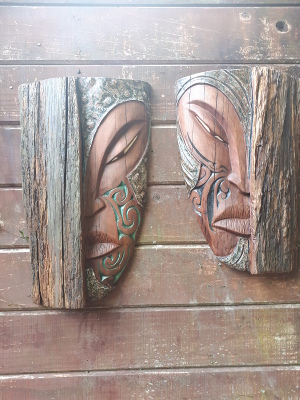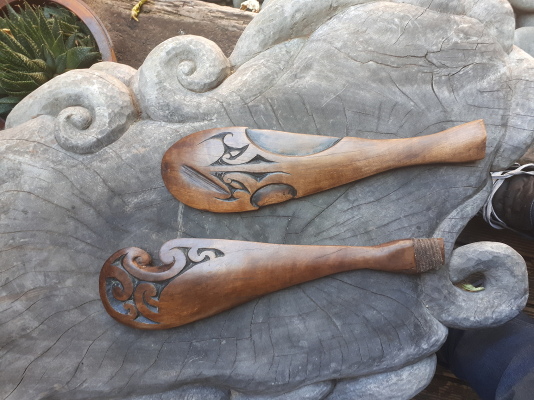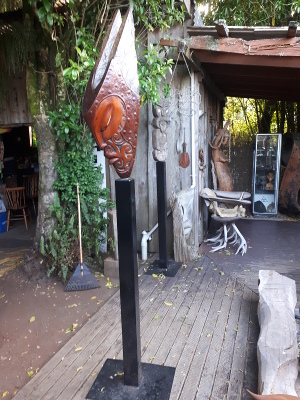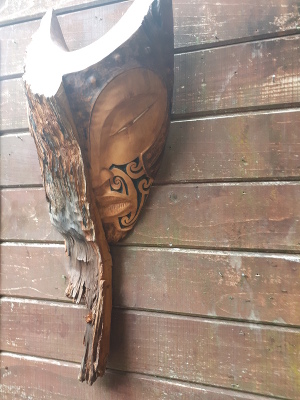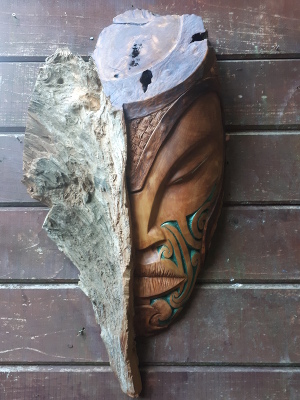 contact